Welcome to Presents (as in the gift, not the exhibit or introduction)! What is this all about? I plan to speak to you weekly about some of the things going on behind the Ring of Siberys while you enjoy your Eberron gaming. Let's start with some news…
Twogether Studios was at PAX Unplugged last month (December 2021)! On top of all the games and demos, we were giving out postcards with the Threshold map by Marco Bernardini. Also, Keith's Eberron seminar in the Mothman Theatre was highlighted by Polygon and it was captured on Twitch, which included sneak previews for Frontiers of Eberron: Threshold as well as a new project, codenamed "Chronicle". You can view the stream here!
One of the announcements during PAXU was that we are delaying Threshold due to time constraints and out-of-game responsibilities. The real reason is because the quori of Dal Quor have no sense of linear time on the material plane. Yes… that sounds plausible. They're also arguing with the aberrations of Xoriat over a parking ticket. Regardless, Threshold draft is 50% complete and the art orders are about 70%. We have so much we want to show you, however we want to wait until we're back on the project so as to not spoil your appetite. In the meantime, Keith is doing lots with the materials over on Patreon, including a monthly game you can participate in! Patrons also get some exclusive articles and art previews!
Next, we are looking to publish Project: Chronicle on Dungeon Masters Guild in the first half of this year (2022). It is a PDF and hardcover collection of articles curated from the ones Keith has written over the years, in a new format with surprises sprinkled in. Draft writing is about 20% completed and art commissions have just begun, including a brand new cover by Thomas Bourdon. I hope to share more details in the coming weeks.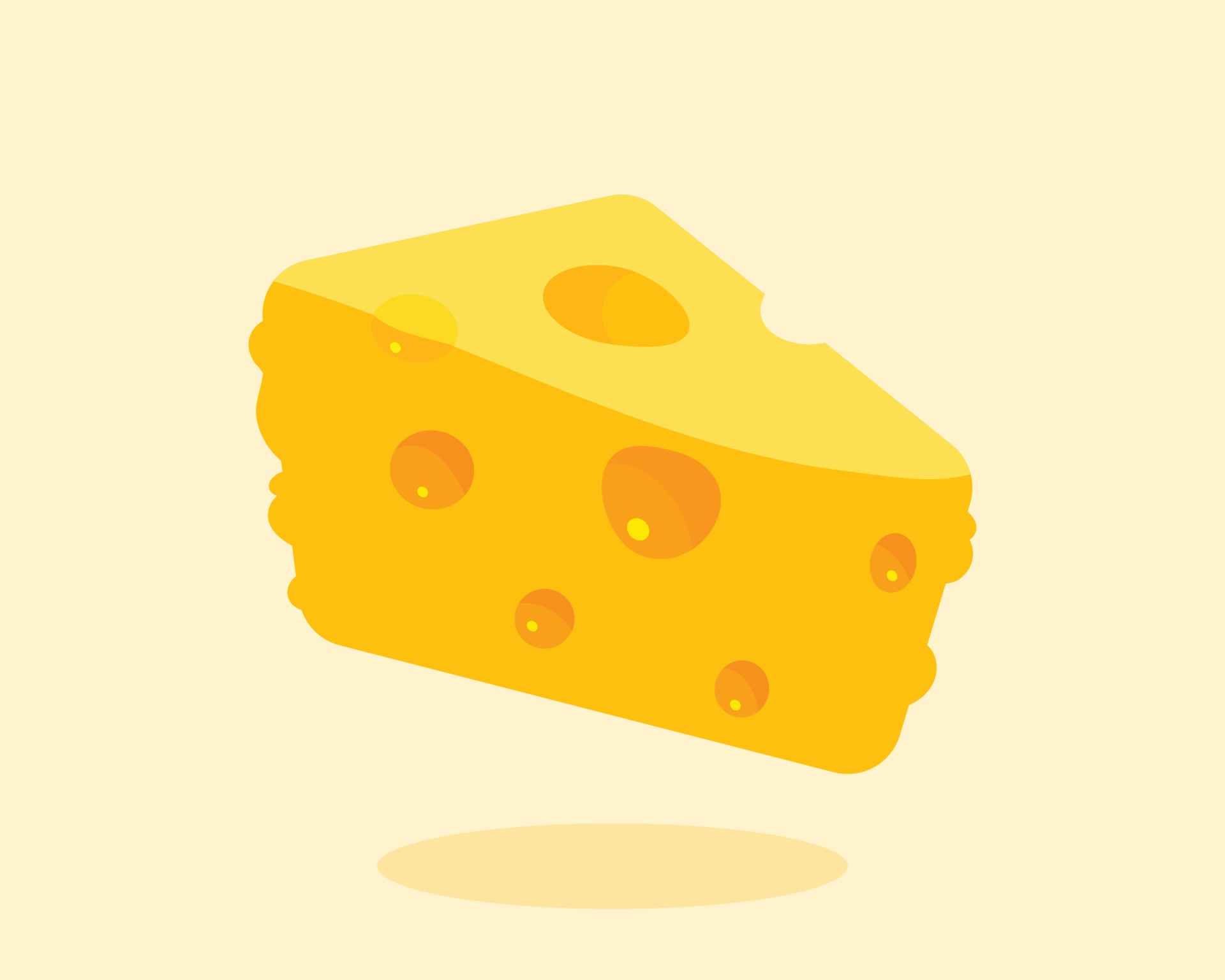 I decided to add a special project to our books, codenamed "Fromage". I'm not ready to tease talk about it quite yet, though I'm excited about what it adds to our corner of Eberron. We also have Project: STEM in concept stage right now, which should be next up after Threshold.
In case you were not aware, we are the official sponsors of the Manifest Zone podcast. Keith, Imogen, and I are planning to record in the next little while, so stay tuned for an episode in February.
Every week, I want to try and highlight one of the talented people whom we have the pleasure of working with. This week, I want to introduce Julio Azevedo who has done illustrations for us since Exploring Eberron. One of the first images that we commissioned from him was a couple of dwarves (the first image of Rusty that we received) for Exploring Eberron. Since then, Julio has created dozens of illustrations for us, over 30 images alone for Threshold.
That's it for this week!
Wayne